Our Founder, CEO, and Chief Scientist Dr. Venkat Shinde is the leader and inspirer of our team and company. He is a distinguished figure in the pharmaceutical industry, renowned for his exceptional expertise and unwavering commitment to enhancing the quality of products. He has 28 years of experience in the top pharmaceuticals industry with adequate expertise in Analytical Research, Quality Control, Regulatory Affairs, Formulation Development, Lab Compliances, Manufacturing, Marketing, and current regulatory scientific challenges w.r.t ANDA and DMF filing.
With a stellar reputation, Dr. Venkat Shinde has solidified his position as a trusted supplier for producers seeking to achieve higher standards in their pharmaceutical formulations.
About Dr. Venkat Shinde
Dr. Venkat Shinde is the founder and CEO of Veeprho Pharmaceuticals, a thriving company that researches, manufactures, and globally supplies Certified Impurity Reference Standards for lab use. Veeprho has developed its product catalog to now offer, Impurity Reference Standards, Isotope Labelled Compounds, Metabolite Impurities, and more services like different kinds of Computational assessment to avoid FDA query.
Veeprho was founded in 2011 and quickly caught the attention of funding thanks to its high potential. By 2012, the company gained recognition as a promising research support company in the Pharmaceutical industry and began working with pharma tycoons.
Moving on, Veeprho was causing a great impression in the sector and Dr. Venkat decided to expand operations and set up research labs and offices both in Europe (2014) and the USA (2017).
With Dr. Venkat Shinde at the head of the organization, Veeprho Group's team is diligently working to form quality products and quality documentation to scale up their business plans for the future. Customer satisfaction will be evaluated on the above parameters and will help the firm build more substantial grounds of trust.
With a demonstrated path of success and wide recognition in the global pharmaceutical industry, there is much to come for Veeprho Group in the following years.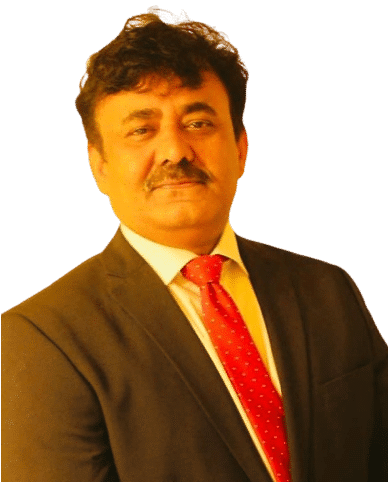 Recognition
Dr. Venkat Shinde has been recognized as one of India's iconic leaders and successful entrepreneurs after a 12-years journey building Veeprho Pharmaceuticals.